All the comforts of home without the cares, worries, or expense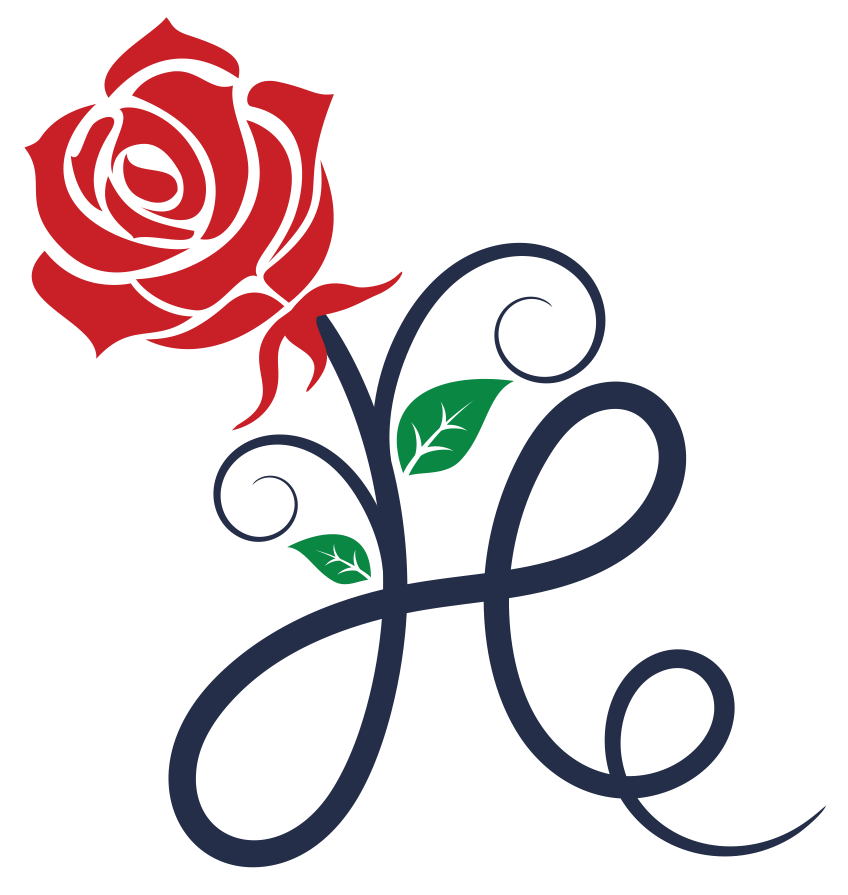 As seniors live longer they inevitably face to vexing problems; housing concerns and healthcare issues. Sooner or later one or the other situation will come up; sometimes both. Housing becomes a problem when it is more difficult for them to manage and maintain the home by themselves. They don't require all that space. They certainly don't need all those added expenses of taxes, insurance, repairs and the like.
Their health status can become very fragile very quickly. A lot of little things starting to go wrong all at once. Eyesight feeling and balance unsteady. Difficulty and bathing and dressing; a fear of falling. Important medications forgotten and meals missed. There comes a time when senior should not be living alone anymore. They require more help and assistance than even the most loving children or caring friends can provide. They know it. Their families know it. The professionals at Jennifer Gardens know it.
That's when we can help. We saw the housing and healthcare needs of seniors at a surprisingly affordable daily rate.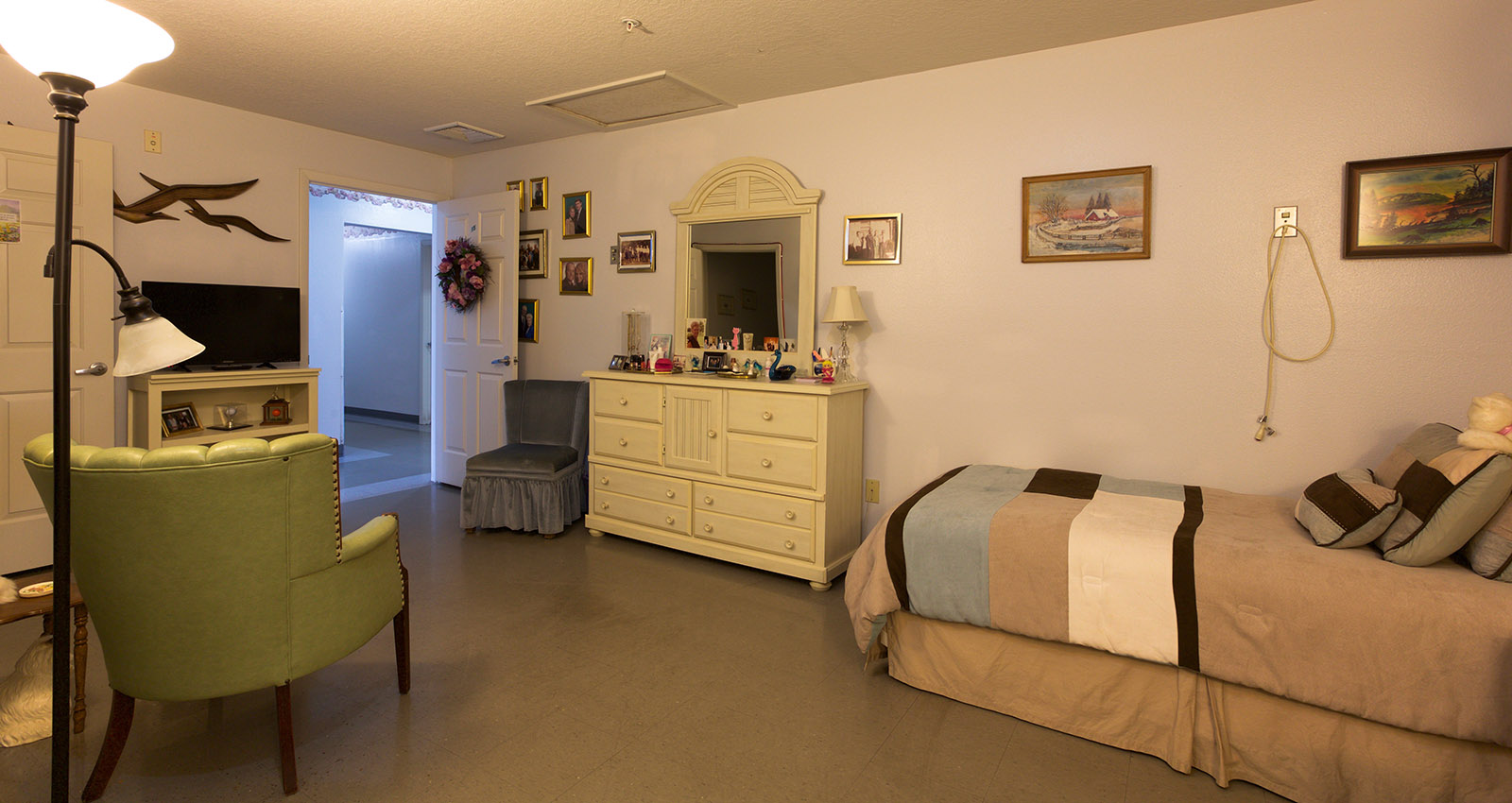 Amenities
Jennifer Gardens is an incredible value – no matter which type of accommodation is selected. The following are included in our daily rate :
Delicious meals and snacks, including special dietary needs
Cable-television
Appropriate level of assistance
Daily housekeeping and linen service
Personal laundry washed
Medication management and storage
Transportation to medical appointments
Financial assistance – diversion program
Emergency call buttons in all bedrooms and bathrooms
24 hour video surveillance throughout building as an added security
Daily fun and stimulating activities all residence
A la Carte services
Provided through private pay or insurance:
Weekly hair and nails services
In-House Primary care doctor
Home health care provided through our third-party service providers
Hospice care
Private companion care
Pharmacy services
In-house podiatrist
Other specialty services

Admission into Jennifer Gardens is simple!
Step one
A personal interview with the administrator should be scheduled so the fifth so it he can explain it services and rates the family can have it to her and ask questions.
Step two
Brief medical information from a physician is required in order to comply with state requirements. The facility must determine whether or not it can provide for the appropriate level of assistance.
Step three
Once an accommodation has been selected, a small community fee holds that unit until move-in. Although the rooms come comfortably furnished, residents are welcome to bring in favorite items from home, space permitting.


Community
Jennifer Gardens strives to recognize our seniors' need for both community and privacy. Establishing a meaningful community for our residents, their family, and professional caregivers is a big part of what makes Jennifer Gardens feel so special.
Some of the community spaces we offer are a beauty/barber shop, TV Room, Outside Patio, and a shared space where residents can host parties or gather with family.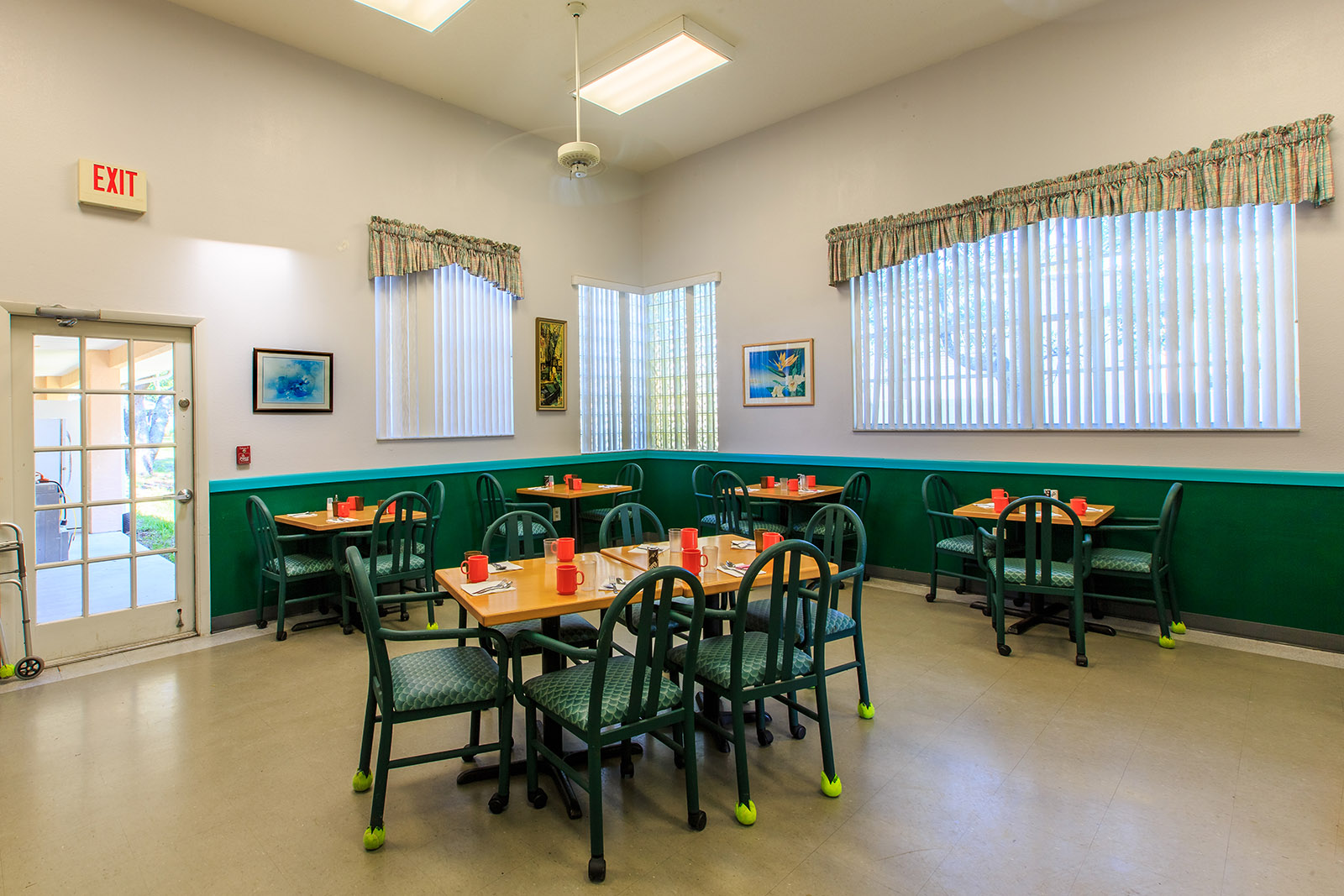 At Jennifer Gardens, there are deluxe and standard furnished private rooms all with spacious private baths. Each room is slightly different and can be personalized and decorated to the resident's taste. No matter which type of accommodation is selected, Jennifer Gardens offers exceptional value.
There are many reasons why seniors love living at Jennifer Gardens, but perhaps most of all – they consider it their home. Your loved one will truly feel at home in the residences of Jennifer Gardens!
Meet Gizmo
This lovable ball of fur is always up for some pets and cuddles. You'll see him around the facility from time to time and he's always ready to say hi. Who could turn down that face? Gizmo recently turned the ripe old age of one!

Our Location
7334 Jennifer St.
Port Richey, FL 34668
(727) 863-7866